Listening To Our Students: You Said, We Did
The Faculty of Social, Human and Mathematical Sciences is the largest Faculty of the University of Southampton.  It brings together a unique range of disciplines, and is committed to tackling the world's biggest challenges through interdisciplinary research.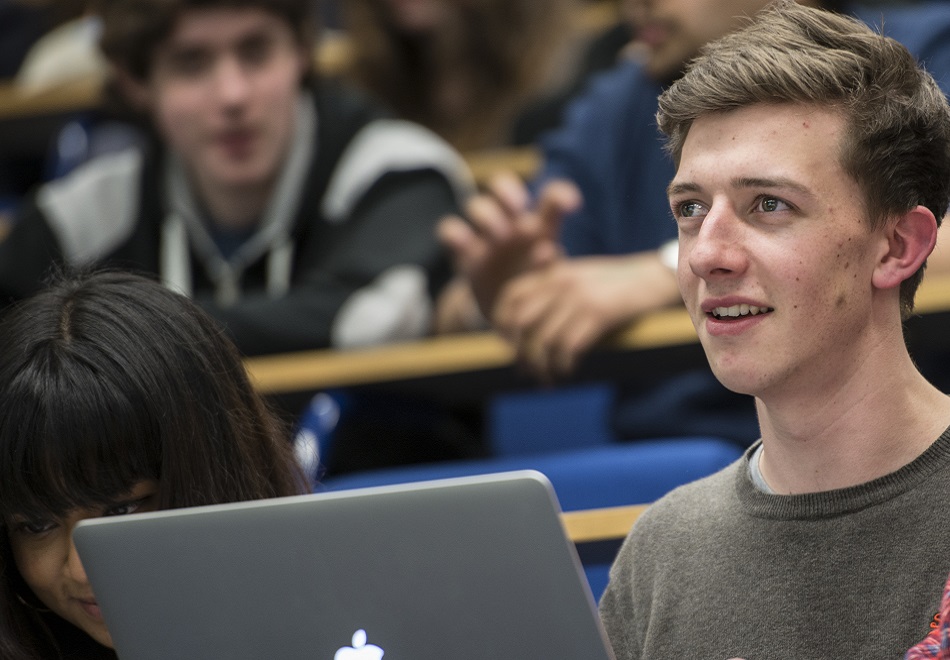 Students' feedback helps to shape university services and, in turn, improves the student experience.
Throughout the year, students have fed back on a number of aspects that they would like to see improved within the Faculty.  Here are some examples, showing how the Faculty responded:
Faculty-wide "You Said, We Did" initiatives
Introduction of the Blackboard Student Hub site for both staff and students, allowing all information to be hosted in one place.
Introduction of a faculty-wide policy that will see all coursework submitted online, where possible.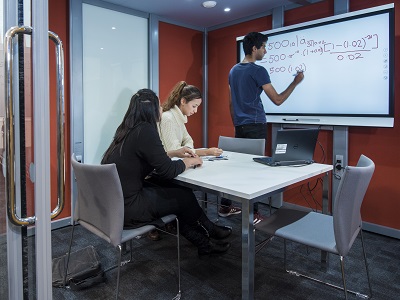 You said: You would like better communication regarding your academic units.
We did: We piloted the introduction of the Maths Matters blog as a platform to host events, opportunities and other student-focused news. The blog has been a success so far.
You said: You would like better communication about assessment timings.
We did: We developed and publicised an overall programme submission schedule for Education students.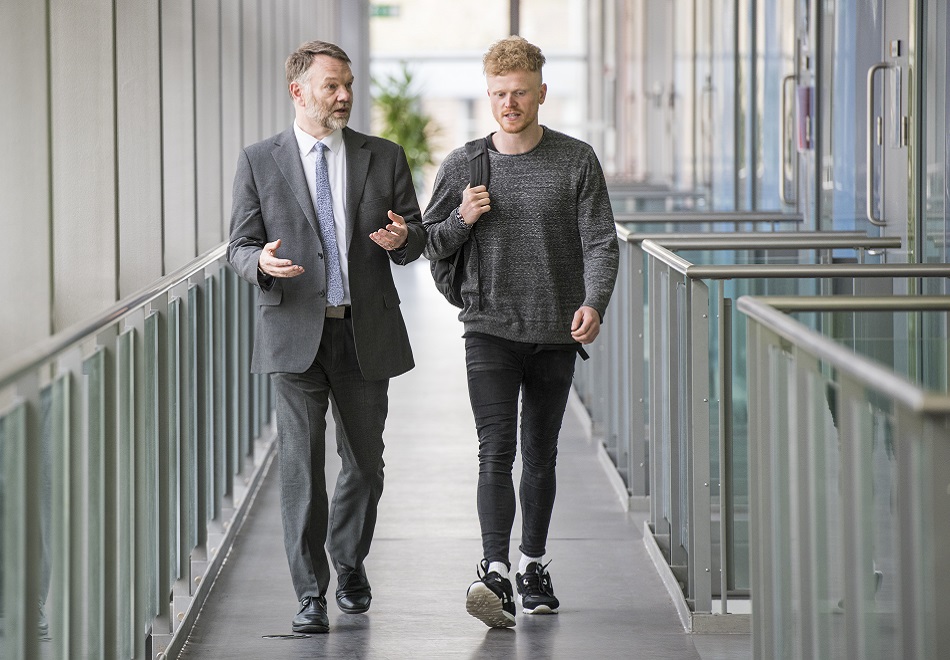 Social Statistics and Demography
You said: You would like individual level feedback on all coursework, along with generic feedback and sample answers.
We did: The provision of feedback through Turnitin on Blackboard allows individualised feedback on all assessed coursework for all students on our modules.
You said: You would like more support and feedback on second and third-year modules and projects.
We did: We have significantly increased the amount of feedback given for third-year projects, as well as some of the third-year option modules and some of the second-year obligatory modules.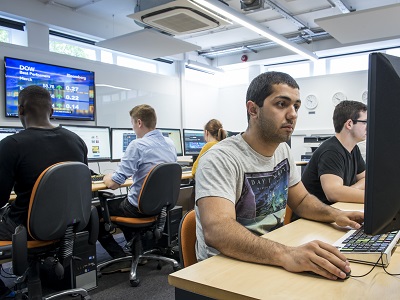 You said: You would benefit from training in the Bloomberg Terminals.
We did: We have offered one-hour introductory sessions to the Bloomberg Terminal and the Bloomberg Market Concepts (BMC) course.
Politics and International Relations (PAIR)
You said: You would like more guidance and help with your dissertations.
We did: We have scheduled more meetings with the PAIR dissertation coordinator and will continue running the dissertation bootcamp sessions.
You said: You wanted to find out more about what you can do with your Geography degree
We did: Geography Student Employability Ambassadors provide ideas and opportunities for students to explore appropriate careers and get first-hand experience in the workplace.
Find out more examples of how the Faculty has addressed student feedback on the Student Voice website here.
Students are welcome to get in touch with any feedback regarding their course and University services. Find out how to give feedback by following the links below:
Students are welcome to share their feedback at the next Student Forum taking place in February 2017. An announcement will be made on SUSSED soon, so watch this space!