We are pleased to announce new prizes available for online donations and cash donations, artwork from Zebraversity artist, Smock & Ballpoint.
Our fundraising is going really well, we're now over a quarter of the way to our £3000 total and getting close to halfway towards our £2000 interim total. Thank you to those of you who have already donated. Those of you who have not yet donated, please do! Donate here. There are a number of awards available, depending on how much you donate. If you are interested in donating more, please get in touch using the comments box below. We are also taking cash donations on Highfield campus at the University of Southampton, at the student office reception in Building 85, which is the Life Sciences building in the middle of campus.
Last week we launched our prize draw raffle on campus at the University of Southampton. We will also enter the names of online donators, who do not select to be anonymous, into the draw. We have 4 pairs of adult tickets for Marwell zoo to give away. Smock & Ballpoint, the local artist who painted Zebraversity, has donated artwork of animals that feature on Zebraversity as further raffle prizes:
               A hedgehog                           A pair of red squirrels                A trio of puffins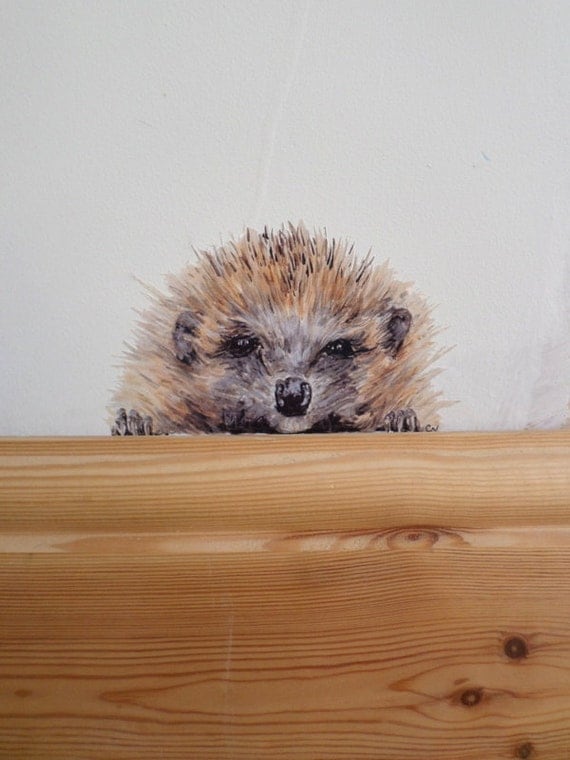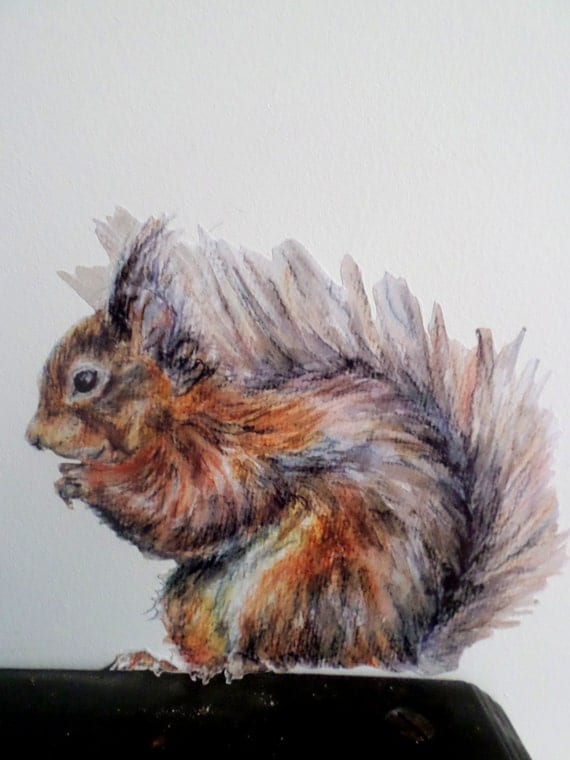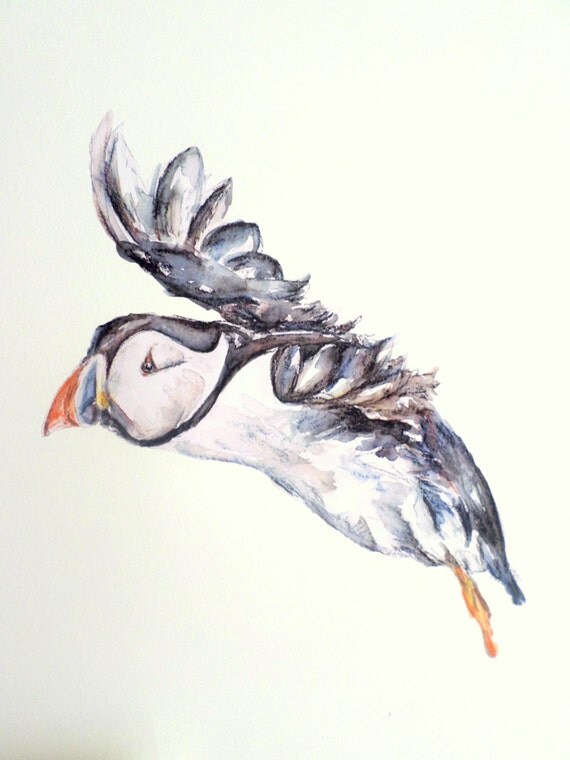 The animals are mural stickers, to decorate your walls.
In addition, Smock & Ballpoint is donating 10% of sales from her Etsy site for sales of those three items (hedgehog, squirrels, puffins), so start your Christmas shopping early!
Posted By :
Judith Lock