Brilliant Bach with Blaze and Balding
Second year BA Music student and violinist Columba Dromgoole-Cavazzi describes her experience of performing in a recent performance project:
In the lunchtime concert on Friday 24th November, the string workshop and early music ensemble worked together for a performance of Brandenburg's Fourth Concerto, and the beautiful aria 'Erbarme dich, mein gott' from Bach's St. Matthew's Passion. It was the result of several weeks of rehearsals coordinated by Paul Cox, Elizabeth Kenny and Caroline Balding. Thirteen music students were involved in the project and the concert was well received by the audience.
The most exciting part of the project was the coaching we received. We were taught how to perform the works in a historically-informed way, which was crucial to how convincing our performance was. Many of us hadn't been coached on Baroque music before, and found it fascinating. Elizabeth Kenny, the lutenist and early music specialist, was a great help in coaching the early music ensemble prior to the collaboration. She performed with us on her theorbo as part of the basso continuo section. Caroline Balding, who played the solo violin part in the Brandenburg, coached us in the final stages of preparation. Her enthusiastic input transformed the way we approached the programme, and really brought it all together.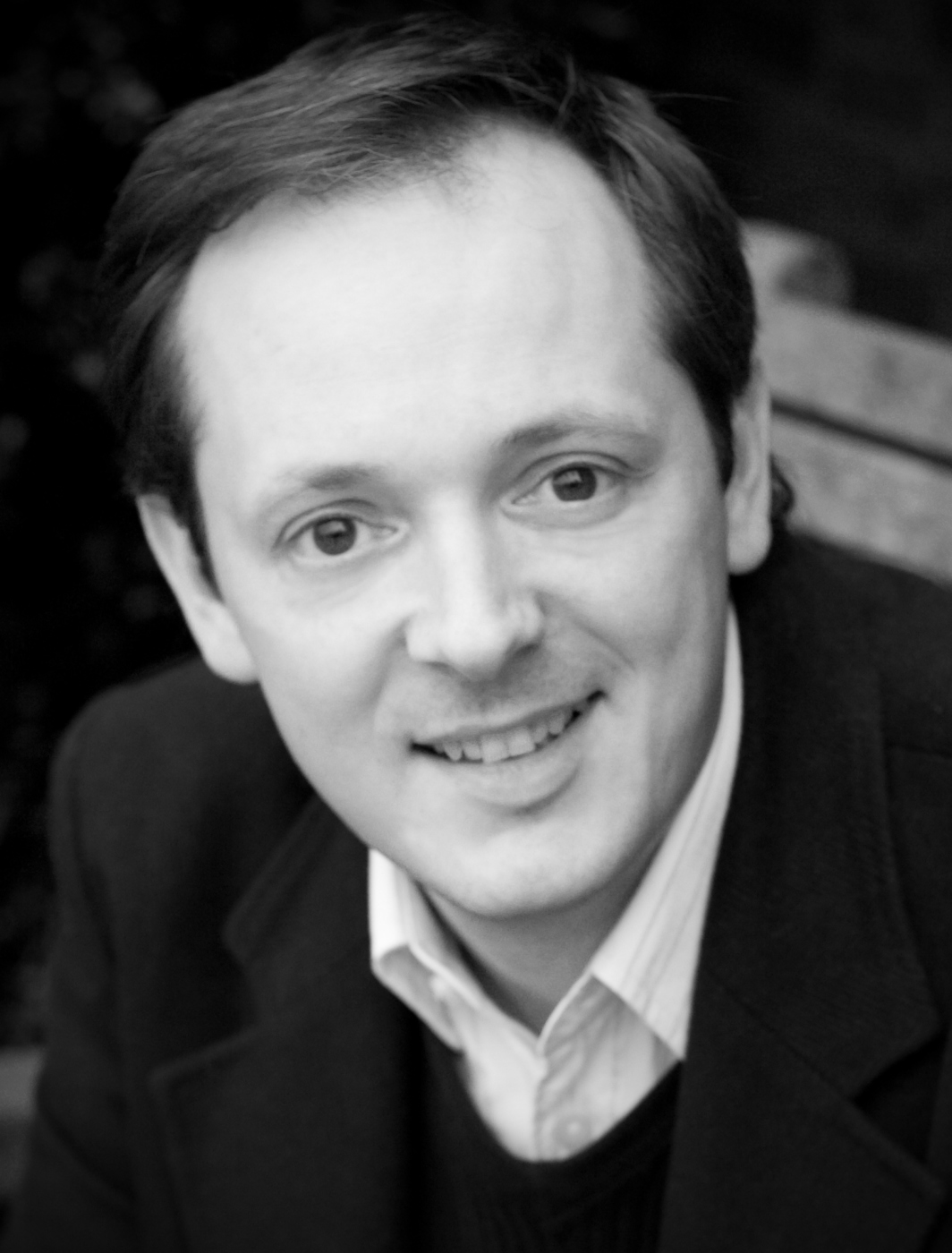 We were all incredibly grateful that Liz recruited counter-tenor Robin Blaze, who wowed us all with his performance of 'Erbarme dich'. He very kindly stepped in on the day after the original singer became ill. Many of us hadn't heard a counter-tenor before and were thrilled to work with him. I performed the solo violin part alongside Robin which was a wonderful experience as he was so professional and hospitable.
The project was also exciting socially, as it brought us all together and put smiles on our faces. It was the first time all the string players had done a project solely for strings, at least in my time at the university.
I look forward to embarking on projects like these in the future!"