Public Lecture: The Foreign Policy Challenges for Europe and America: are they shared, or at odds?
John Andrews
C2G2 and PAIR are proud to host a lecture by renowned British journalist John Andrews focused on the foreign policy challenges facing Europe and America. The event will be an entertaining, interesting and interactive look at a highly topical issue.
The talk will start at 6pm on Monday, April 25, and last about an hour. It will be held in the Murray Building Lecture Theatre (58/1067) on the Highfield Campus. Light refreshments will be served afterwards. All are welcome, but please register online at: https://www.eventbrite.co.uk/e/john-andrews-public-lecture-the-foreign-policy-challenges-for-europe-and-america-are-they-shared-or-tickets-24588038485.
Weekly Seminar Series
C2G2 runs a regular seminar series on Wednesday lunchtimes, usually in 58/4121. Lunch is provided. Click on the link below for details about talks and speakers this semester.
Politics Experience Event
Organised by our students and staff, this interactive and challenging event will cover debates on the theme of 'Does Politics Matter?'. Participants will have the opportunity to take an active part in this session by providing your views and questions regarding the issues debated. This event will take place in 58/1067 from 15:45 to 17:15 on Wednesday, February 3. The formal activities will be followed by a wine and soft drinks reception from 17.15 to 17.30. Register to take part here.
Recent Event: C2G2 Graf Lecture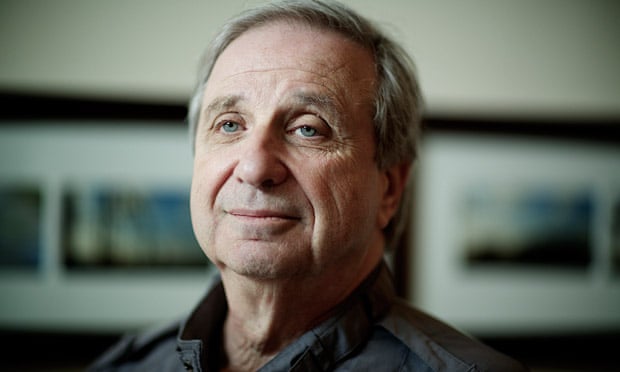 In collaboration with the Southern Policy Centre, C2G2/PAIR hosted an event with Arnie Graf on the evening of Monday October 26th. Graf is a community organizer who has crossed paths with Obama, and was directly involved in Labour's preparations for the 2015 election. He reflected on these experiences and more in a lively and interactive presentation to students, staff and local community leaders. Relive it here (his lecture) and here (the Q&A).
Recent Event: PAIR 50th Anniversary Lecture Series
To celebrate our 50th Anniversary at the University of Southampton, PAIR  is running a special lecture series with talks from prominent former staff and alumni. These are evening lectures with light refreshments provided. Lectures include:
Dr Rosie Campbell, 'Sovereignty of the People? Public opinion and constitutional change in Britain', Feb 11
Prof Ronnie Beiner, 'Life in an Age of Theocracy on the March', Feb 18
Prof Chris Brown, 'Cops, Warriors and Revisionist Just War Theory', April 22